Citizenship by Investment
Assistance to private individuals to acquire a Maltese passport
ACT has been approved by Identity Malta as an accredited agent.  We are able to advise and assist our clients in the preparation and submission of the application and supporting documentation to acquire a Maltese passport. Identity Malta is the Malta Government Authority handling such applications.

The Malta Individual Investor Programme (IIP) facilitates Maltese citizenship by investment for third country nationals, subject to certain conditions.
Once approved, the applicant will be able to freely reside in Malta and in any European Union Member State while also enjoying all the rights and freedoms provided by the Treaties of the European Union.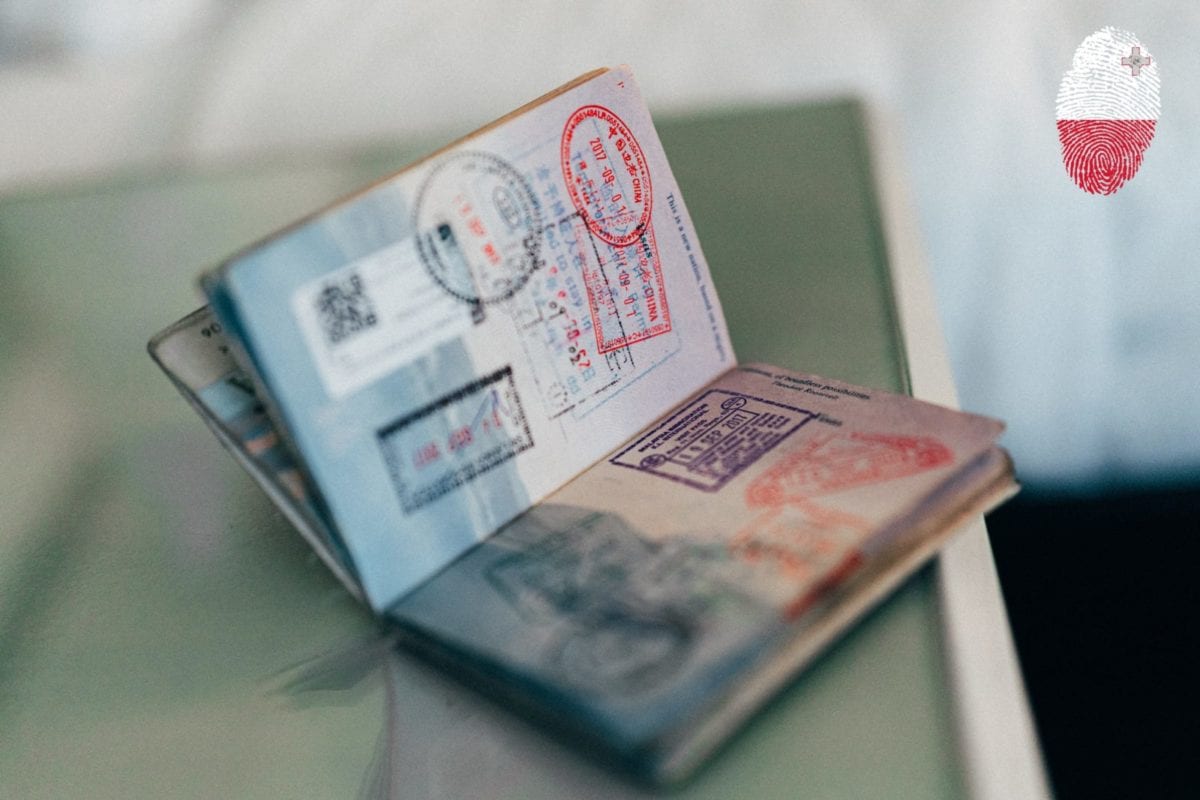 Our services include:
(a)  Preparation and submission to Identity Malta of all application forms and supporting documentation as may be required;
(b)  Review of all documentation provided;
(c) Advice and assistance in connection with compliance with all the pertinent conditions necessary for the award of the IIP permit;
(d)  Meetings as may be necessary in order to acquire immovable property and to comply with the investment conditions.
Maltese companies are subject to tax at the rate of 35% on their worldwide income and capital gains. Malta grants various fiscal incentives to both companies and their shareholders upon the distribution of a dividend.
Setting up a company in Malta
is a relatively straight forward procedure and can be set up within 2 working days, provided we are in receipt of all the information, funds and due diligence documentation we need.
Warm climate, friendly people, excellent communication infrastructures, low criminality and many other features of the Maltese islands have made Malta an excellent destination for people to take up residence in.
Malta was the first EU Member State to specifically regulate the remote gaming industry in 2004 and has ever since established itself as one of the prime jurisdictions for remote gaming operators. The Malta Gaming Authority ("MGA") is the regulatory of gaming in Malta.
Malta has become a destination of choice for the setting up of Payment Institutions (also referred to as Payment Services Providers or PSPs). A number of advantages have contributed to this success, e.g. fiscal incentives granted.
Malta has recently seen an increase in the number of Electronic Money Institutions (EMIs) looking to set up their operations in Malta. This has been largely due to the growth in the e-commerce and the i-gaming industries.
Malta has always been on the forefront of technology and innovation. A number of initiatives have been launched, aimed at establishing an innovative and attractive regulatory framework for entities operating in the blockchain industry.
'Prospects' is a new platform set up by the Malta Stock Exchange in line with its commitment to open up new capital market opportunities, create economies of scale and to afford businesses more competitiveness and sustainability.
Malta has recently introduced legislation to encourage good governance in the management of family businesses, to assist family businesses to operate in an efficient way and to assist in the transfer of business from one generation to the other.